Choosing The Right Construction Grade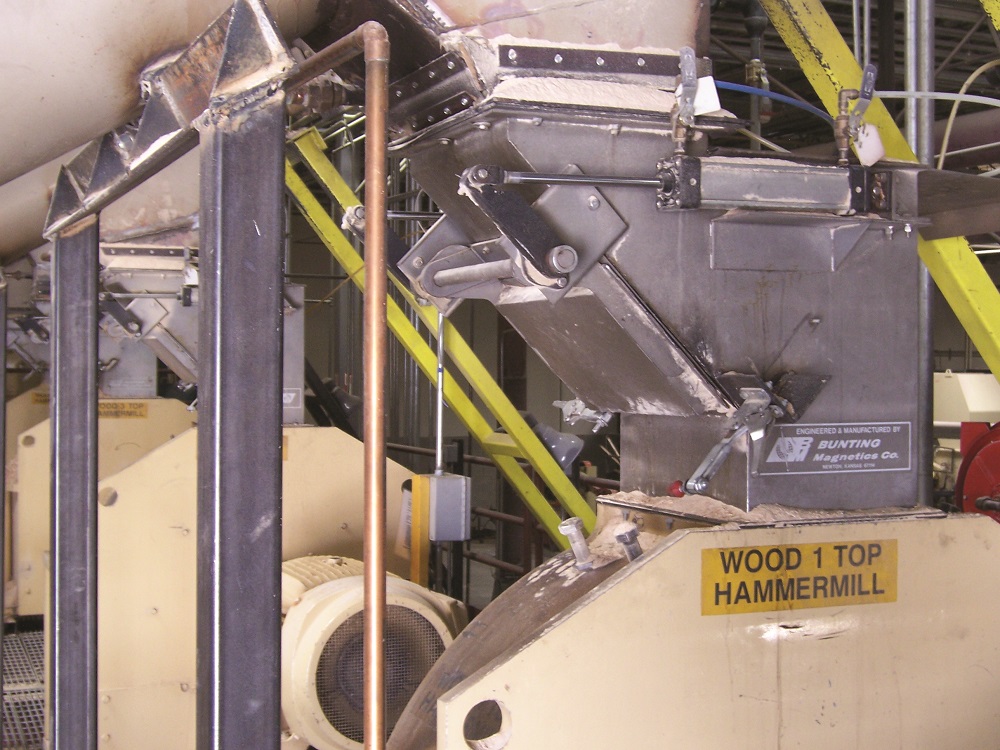 In order for equipment to be safe and effective, it needs to be designed and built according to the needs and operating conditions of each application. A critical component in this process is the choice of construction grade. To make sure you have all of your bases covered, Bunting® Magnetics offers three grades: Utility, Food, and Sanitary. Below you'll be able to see the differences between each of these, in addition to learning a bit about their intended use.
Utility Grade (BMC 50 Spec). Separation equipment made to our utility grade specs is recommended for use in application where products are inert and typically not intended for human consumption. Utility grade equipment is used primarily for handling granular or pelletized materials without concern for product retention.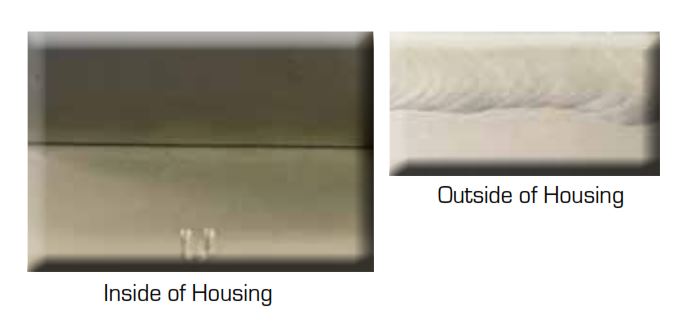 Food Grade (BMC 200 Spec). Food grade construction is designed for applications where products for human or animal consumption are handled as an ingredient in a finished product. Construction criteria assume that the product will undergo a finishing process that will eliminate the potential for bacterial contamination. Equipment features FDA-compliant Metal-Detectable Gaskets & Grommets. Stainless steel is the primary material. All mating panels are formed or welded into one continuous surface. If the equipment will be used in a wash-down application, Food Grade or better must be used.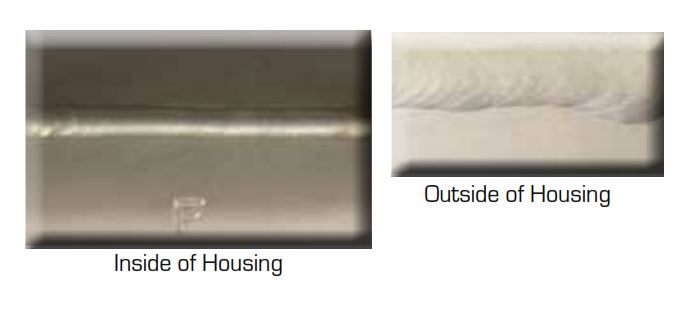 Sanitary Grade (BMC 300 Spec). Sanitary grade units are made to be used where products destined for human or animal consumption are handled in final form. This grade follows many of the guidelines set by the USDA-3A standard for sanitary fabrication. These separators feature FDA-compliant Metal-Detectable Gaskets & Grommets and special interior and exterior finishes, including optional electro-polishing. Bunting was the FIRST to have special sanitary grade models earn the USDA, AMS-Acceptance. They meet or exceed the USDA, AMS criteria as published in the NSF/ANSI/3-A 14159-1 2002 specifications and bear the USDA, AMS Meat and Poultry Accepted Equipment Logo.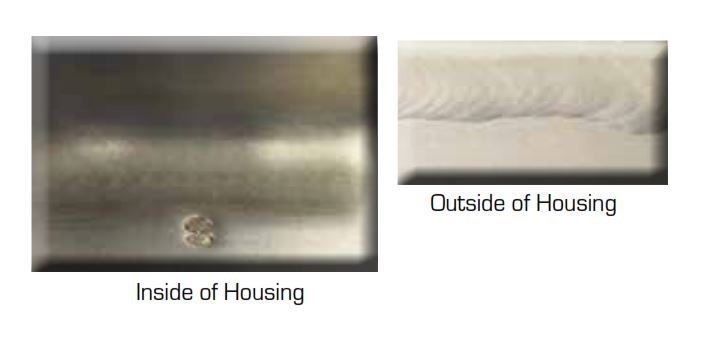 Understanding the ins and outs of construction grades is an important part of the equipment purchasing process. For more information about our construction specifications and standards click here. 
If you would like to speak to one of our experts, you can contact us at:
Phone: 1-800-835-2526