Magnetic Pulleys
Magnetic Pulleys to Remove Ferrous from Non-Ferrous Materials in Product Flow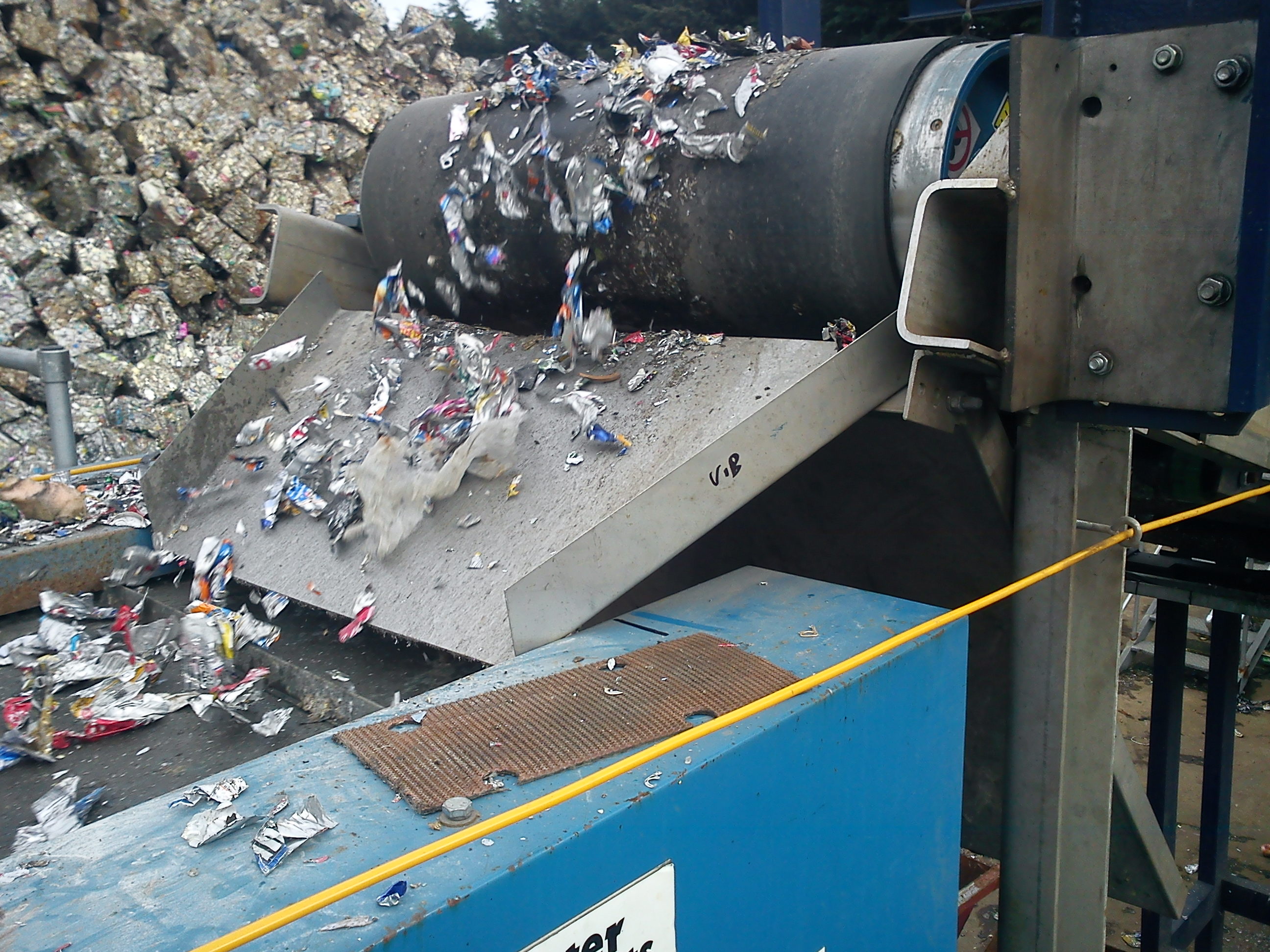 Magnetic Head Pulleys
ASR – ICW – Plastic Metal Removal for Separation or Product Purification 
Bunting® Magnetics Separation Pulleys offer superior removal of ferrous steels from ASR and ICW applications with either Deep Reach Ceramic or Deep Reach Neo Rare Earth Pulleys. Magnetic Separation Head Pulleys are extremely popular to continuously remove, recover, and discharge ferrous metals from Shredded ASR streams before Eddy Currents, or in ICW streams, before Wire Choppers. They can also be used for continual separation of ferrous from non-ferrous steels in your scrap metal recovery separation.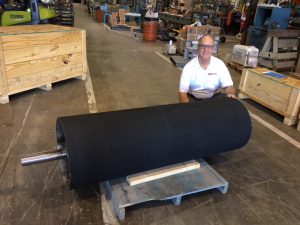 Bunting® designs and manufactures Magnetic Separation Pulleys for maximum reachout, holding force, and separation effectiveness in any size you may need with any lagging you may desire.
Bunting High Intensity Neo Rare Earth Head Pulleys are also excellent for purification in the Plastic Industry for fine ferrous removal from Shredded Plastic before Granulation, or PET Plastic before Extrusion.
Whether you are pulling nails and staples out of a carpet, a pallet recycling facility, or scrapping cans and steel at a municipal solid waste recovery facility, these Magnetic Pulleys are ready to clean your product, separate materials, and make you money. If you are designing and building your own conveyors, Bunting® Magnetics Co. offers economical OEM Magnetic Ceramic Separation Pulleys, or the optional high intensity Neo Rare Earth pulleys for those critical separation jobs.
Contact us for a Quote for your Magnetic Pulley needs at 1.800.835.2526

---
OEM Conveyor Pulleys for Magnetic Separation
These economical Magnetic Separation Pulleys can be used to replace your existing head pulleys to turn your material handling conveyor into a material separation conveyor. These pulleys can be provided with the same shaft as your existing conveyor has.
Our Magnetic Pulleys come in 4", 6", 8", 10", 12", 15", 18", 24" and 30" diameters sizes and in widths from 4" up to 72" wide. We offer the pulleys in an economical stepped crowned face, machine crowned face, flat faced and an assortment of rubber vulcanized crowned covers.
To match up to your conveyor,  we offer an assortment of Taper Lock or QD hubs for any shaft diameter you need or welded in shafts to slip into the end of your conveyor.
Reach out to our Sales Team to discuss OEM options. Find a rep near you. 

---
High Intensity Separation Pulleys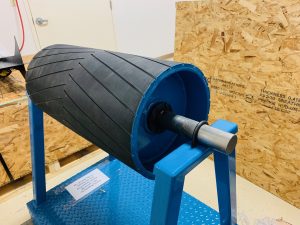 Built with high-intensity Neo Rare Earth magnetic separation capabilities, these pulleys are designed for maximum separation jobs in the Recycling industry. This includes paramagnetic fines or stainless steel scrap and fasteners that have been work-hardened, and can only be separated with High Intensity Neo Separation Pulleys.
Deep Reach Rare Earth Field Pulleys are for the high volume recycling lines to make sure you get all the ferrous metals out of the deeper burden streams before the Eddy Current Separators Shredders. These units can be incorporated on the Bunting Grinder Feeder and Transfer Conveyors with reachouts of 10″ to 12″ and more and with field intensity that's unmatched.
Low Reachout High Intensity Rare Earth Field Pulleys are designed for higher gauss super high intensity fields but with low reachout – low volume applications. These applications usually have a single layer stream of material on very thin belts for maximum separation. These units can be incorporated on Bunting stainless steel transfer/separation conveyors.
---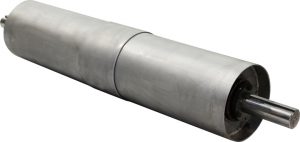 New to BuyMagnets.com, magnetic head pulleys are available in diameters of 6″, 8″, 10″ and 12″ and widths range from 14″ to 38″. XT Hubs and Bushings are standard with ceramic magnets and stainless steel shell construction. Rare earth magnets available upon request.


---
Installation Options for Magnetic Pulley Systems
Bunting® Magnetic Separation Pulleys can be installed in two basic configurations:
Using the Magnetic Pulley alone which works fine in most installations.
Using the Magnetic Pulley in conjunction with a Magnetic Take-off Rail (pictured below) which helps convey the ferrous tramp back from the end of the conveyor and farther away from the clean product stream. This works especially well on the smaller pulley diameters but is very effective on all sizes.
Bunting® Magnetics Co. Magnetic Separation Pulleys are even more effective when used in combination with overhead Magnetic Crossbelt Conveyors on thicker burdens or more dense conveyed materials.
This is usually done when the burden depths are high or when maximum separation is needed. This is because an overhead Magnetic Crossbelt may not get some nails or small steel plates lying directly on the belt surface under a heavier burden like construction waste or in mining applications.
But when they get to the end of the conveyor – the bottom tramp metal is easily separated out with the magnetic separation head pulley.
A popular combination for maximum separation is a Ceramic Crossbelt used in conjunction with and downstream from a Neo Rare Earth Magnetic Separation Pulley.
---
Magnetic Take-Off Rails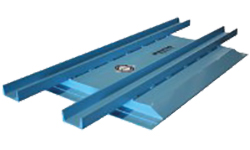 Effective at moving collected tramp steel back away from the clean material stream
Continue the magnetic field of the Magnetic Separation Pulley to hold captured metal and release it further down stream
Designed and built to the same width as your Magnetic Separation Pulley and can be 12″ to 36″ in length
Designed with cross channels to mount conveyor frames directly behind the Magnetic Separation Pulley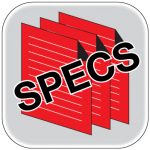 Magnetic Separation Pulleys – Technical Specifications
At Bunting Magnetics, we manufacture more than just magnetic pulleys. Check out our catalogs to see our whole product library.  View Catalog ➡

YOU MAY ALSO BE INTERESTED IN: