Taking Out Stainless Is Painless!
BIG PROBLEMS.

Tired Of Fighting Stainless Steel?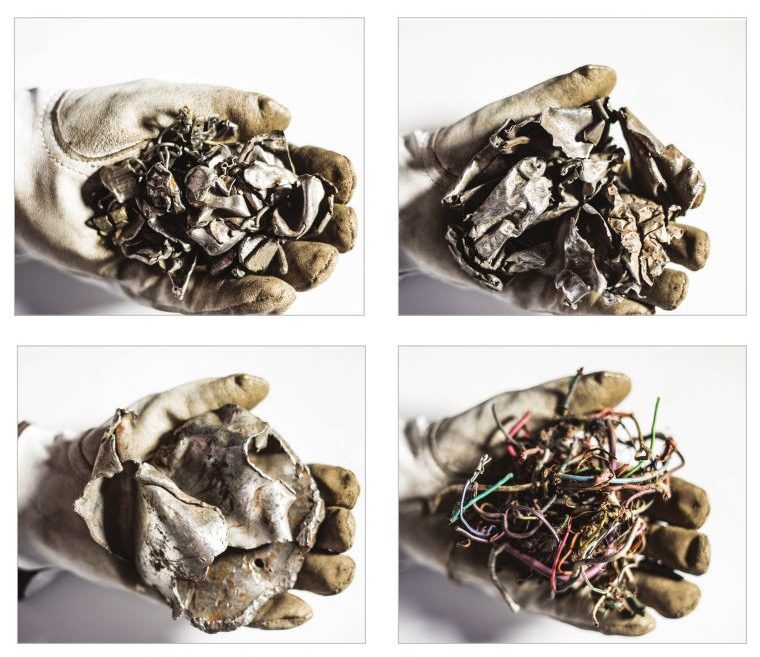 Bunting® Magnetics Co. will soon offer two innovative choices in the ASR (Auto Shredder Residue) industry for the separation of work-hardened stainless steels and the purification of zurik fraction and in wire-chopping applications. First, the original HISC™ High Intensity Separation Conveyor™. The first of its kind in the industry – this field-tested machine was pioneered to separate stainless steel – up to 1" – from other materials for the purest product possible. Equipment is protected. Recycled material more valuable.
Now we went bigger! A bigger idea to attract, hold and extract bigger stainless steel fractions – up to 5" – with a new design to be unveiled at ISRI 2017 in April. This latest breakthrough in magnetic Stainless Steel separation and purification ensures any purification problem is met with Bunting® Magnetics Co.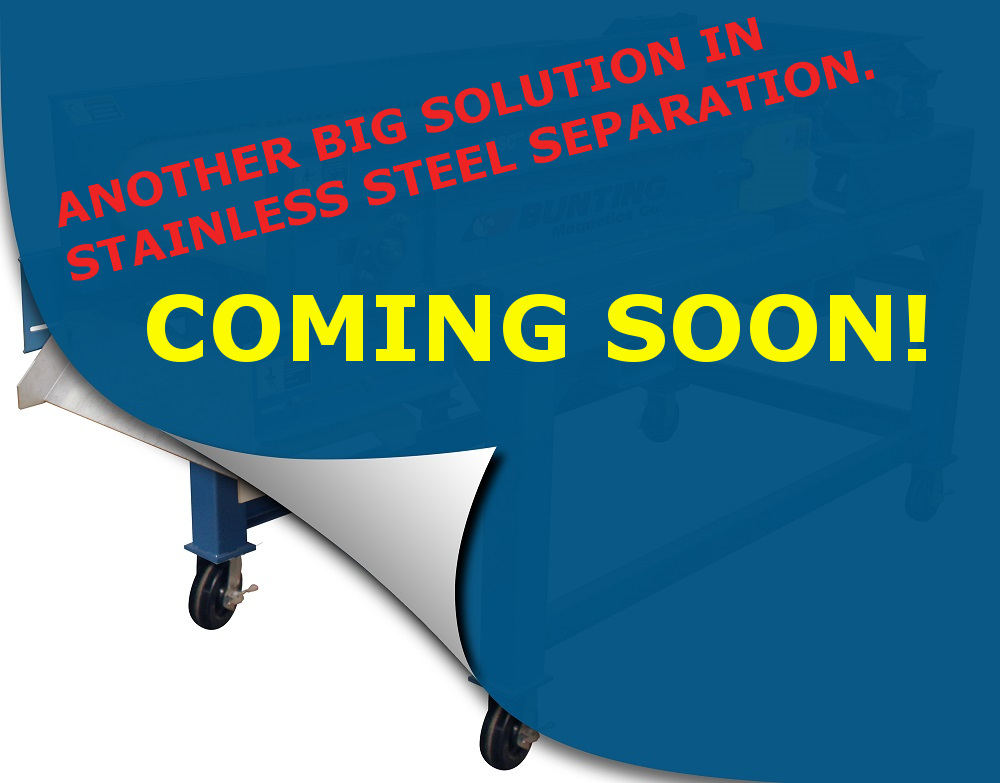 Maximum separation of big pieces of work-hardened stainless steel – materials once thought impossible to separate – are now easily removed thanks to a patent-pending core design, a revolutionary configuration of high gauss neodymium rare earth magnets and innovative design technology.
SEE IT AT
Booth #1301