Spare Parts
NEED A SPARE PART?
Email spareparts@buntingmagnetics.com
Call 800-835-2526 or 316-284-2020 ext. 4145
---
Shop Our Full Selection of Bunting® Spare Parts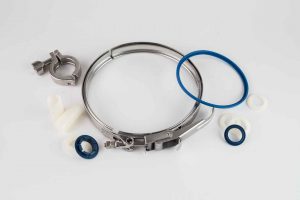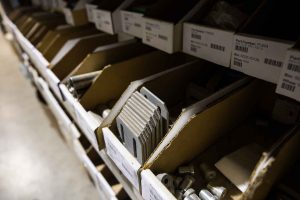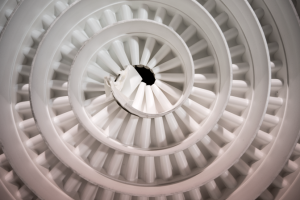 When you need Spare Parts,

the last thing you have is Spare Time.
Downtime is the enemy of efficiency. When you're in the middle of processing, recycling, conveying or separating, the last thing you need is to wait on a spare part. Especially when your techs can install it and get your magnetic separation equipment up and running quickly. From belts to bushings, clamps to cables, grommets and gaskets, motors and reducers and everything in between, we recommend keeping Bunting spare parts on hand and ready when you need them — especially those critical to your production. We have the Bunting spare parts you need for your material handling, metal detection and magnetic separation equipment.
Bunting Spare Parts allow you to:
•     Avoid costly downtime
•     Meet production deadlines
•     Keep your equipment running at peak efficiency
•     Rest easy knowing that you're using Bunting® authorized parts
Bunting®

is Your Insurance Policy Against Downtime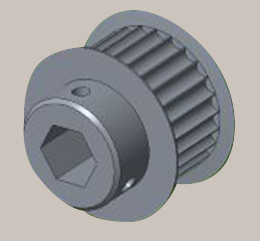 • Get a quick quote for a part you need immediately.
• Get a quote for necessary spare parts at time of equipment order so you're ready when you need to be.
• Short delivery times and express delivery for in-stock parts.
• We support older Bunting® equipment.
Shop Bunting® Spare Parts
Call

800-835-2526

or

 

316-284-2020 ext. 4145