Up to $5,000 Hiring Bonus!
(Guidelines Apply)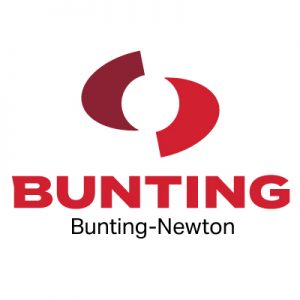 Date Posted: 02/28/23
Position Location: Newton, KS — Full Time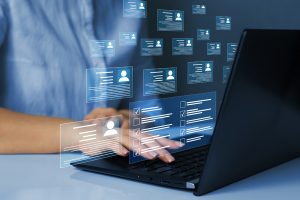 Bunting located in Newton, KS, is a leading manufacturer of magnetic conveying and separation equipment serving a wide variety of industries. We have an immediate opening for a Buyer. 
Essential Duties and Responsibilities:
• Issues purchase orders for designated commodities and/or purchase categories.
• Approves/executes purchase order changes and maintains accurate records of all changes.
• Conducts usage analysis on routinely purchased parts to ensure supply plan is consistent with inventory turn targets while eliminating stock-out conditions. Makes recommendations to Senior Buyer and/or department manager for final approval.
• Reviews MRP daily to act on suggestions in a timely manner and manages purchase orders to fulfill all requirements in a reasonable and economically viable way.
• Monitors supplier deliveries and confirms delivery dates.
• Works through delivery issues with suppliers and notifies management, scheduling, and production of any problems.
• Monitors shortages and expedites deliveries, with approvals from Senior Buyer or department manager, as required, to meet production demands.
• Participates in research to identify products that will lower costs and maintain or improve product quality.
• Participates in data collection and reporting to assist Senior Buyer with supplier metrics and the Supplier Partner Program administration.
Education and/or Work Experience Requirements:
• Bachelor's degree in business or equivalent.
• Exceptional computer skills (Word, Excel).
• Familiarity with ERP software (Epicor preferred).
• Prior experience in purchasing materials, processing, and component parts in a manufacturing environment.
• Good mathematics and analytical skills.
Physical Requirements:
• Ability to perform the essential job functions consistent safely and successfully.
• Ability to maintain regular, punctual attendance.
• Must be able to talk, listen and speak clearly on telephone.
• Must be able to use computer and all appropriate applications (Excel, Word, PowerPoint, Email, etc.).
To Apply:
If you would like to send any additional materials, please email Human Resources.
Bunting reserves the right to disqualify employees with less than (6) months tenure in their present position. EOE