Bunting-Elk Grove Village to Attend Modex 2020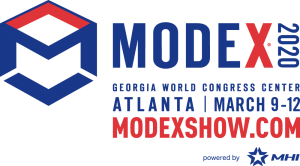 Bunting-Elk Grove Village is excited to announce that we will be exhibiting at Modex 2020 in Atlanta, GA, from March 9 – 12 at Booth #4093. Talk to our experts to learn about our 1,000 different varieties of permanent magnets, magnetic equipment, and magnetic holding assemblies available in virtually any shape and size.
Robert Bunting, General Manager, Magnet Materials Division and Mike Wilks, Bunting Global Marketing Director, will be at the Bunting-Elk Grove Village booth answering any questions you may have. They can give you more information on some of our most popular products, such as our powerful neodymium magnets—with 92 different sizes available in-stock, ready to ship.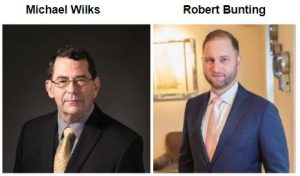 Modex 2020 focuses on supply chain innovation, and offers excellent opportunities for education and networking. It boasts over 900 exhibitors and over 100 free education sessions. Modex 2020 attracts industry professionals from across the U.S. and from over 140 countries from around the globe. Best of all, Modex 2020 is FREE to attend.
We look forward to seeing you at Atlanta's Georgia World Congress Center!
Contact Bunting to learn more prior to visiting our Booth #4093.