Welder – 2nd Shift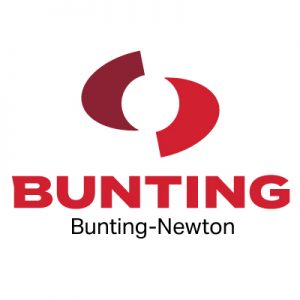 Date Posted: 8/8/19
Position Location: Newton, KS
Description
Welder will bind structural as well as nonstructural parts by means of welding according to drawings using MIG and TIG welding of steel and aluminum.
Job Responsibilities
• Experience welding custom made sheet metal products in a fit and tack environment
• Familiar with Miller welding equipment
• Must have blueprint and weld symbol-reading skills
• TIG welding experience a plus
• Perform other duties and/or assist with special projects as assigned
Qualifications
• Minimum High School (or equivalent)
• Must pass a math competency test.
• Must demonstrate competency by passing a welding test
To apply, please send a current resume to Human Resources.
Bunting reserves the right to disqualify employees with less than (6) months tenure in their present position. EOE