OD Grinder Operator – 2nd Shift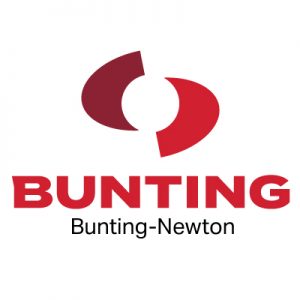 Date Posted: 8/8/19
Position Location: Newton, KS
Description:
Grinds a wide variety of production parts. May be required to work under the guidance of higher grade CNC Grinder Operators.
Responsibilities:
• Works under minimal supervision to set up, adjust and operate CNC grinding machines to perform a wide variety of difficult close tolerance grinding operations according to general operation methods.
• Works from blueprints, shop routers, oral and written instructions to achieve high degree surface finish and tolerance requirements for grinding parts.
• Works under minimal supervision to mount and balance grinding wheel.
• Dress grinding wheel manually and automatically.
• Works under minimal supervision to setup and adjust horizontal feeds, speed of part rotation, wheel speed and table travel stops.
• Perform other duties and/or assist with special projects as assigned.
Qualifications:
• Minimum High School (or equivalent)
• Requires minimum of one-year diversified machines experience to include computer numerical controlled (CNC) grinders.
• Requires basic blue print skills and use of precision measuring instruments
• Ability to read and understand both verbal and written instructions
• Basic computer skills to log labor and material for jobs
• Ability to keep track of inventory for the area
If you are interested, please submit a current resume to Human Resources.
Bunting Magnetics Co. reserves the right to disqualify employees with less than (6) months tenure in their present position.
EOE