Up to $5,000 Hiring Bonus!
(Guidelines Apply)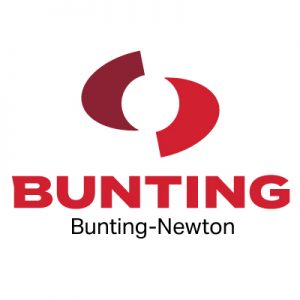 Date Posted: 08/30/23
Position Location: Newton, KS — Full Time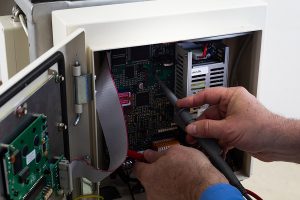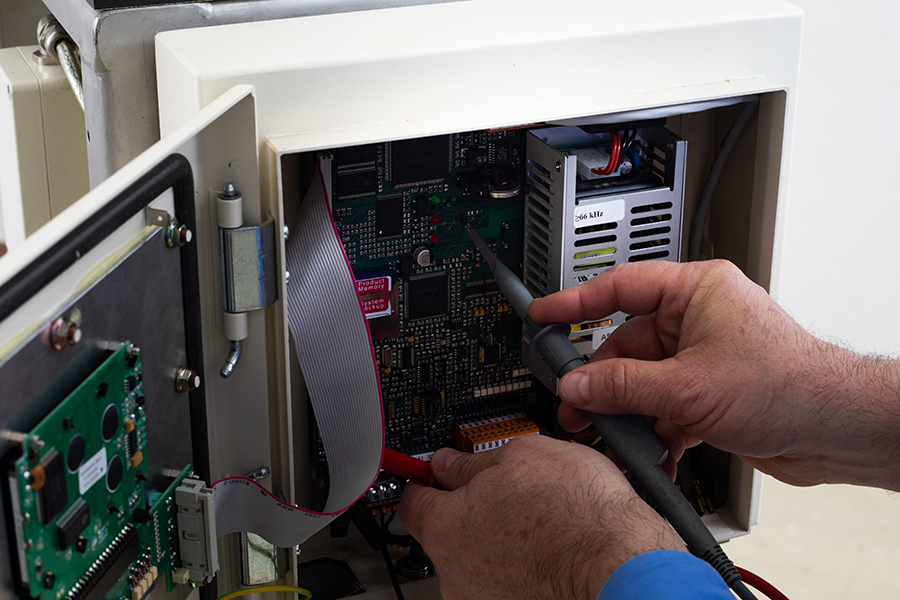 Bunting has an immediate opening for an experienced Metal Detection Service Technician to join our team in Newton, Kansas. While we are based in Kansas, this position will have you traveling throughout the United States and abroad, providing assistance to our many different customers.
The Metal Detection Service Technician's main responsibilities include: set-up, inspection, diagnostic, phone technical support, loading software, and PLC programming. At customer sites, responsibilities will include assisting customers in start-up training, completing installation, and performing debugging of metal detectors and related equipment.
As a Metal Detection Service Technician for Bunting, you will get to work with customers from the many different industries we serve. You may work with a food processing plant one day and a plastics processing plant the next. This job is an excellent fit for someone who enjoys new experiences and adapting to unique challenges.
Essential Duties and Responsibilities:
• Strong electronics background
• 3-5 years of experience in electronics troubleshooting, including running electronic diagnostic equipment.
• Excellent oral and written communication skills.
• The ability to travel on short notice, including on weekends. Travel can be expected up to 50% of the time.
Physical Requirements:
• Ability to perform the essential job functions, consistent safely and successfully with the ADA, FMLA and other federal, state, and local standards, including meeting qualitative and/or quantitative productivity standards.
• Ability to maintain regular, punctual attendance consistent with the ADA, FMLA and other federal, state, and local standards.
• Must be able to lift and carry up to 50 lbs.
• Must be able to talk, listen and speak clearly on telephone.
To Apply:
If you would like to send any additional materials, please email Human Resources.
Bunting reserves the right to disqualify employees with less than (6) months tenure in their present position. EOE