Up to $5,000 Hiring Bonus!
(Guidelines Apply)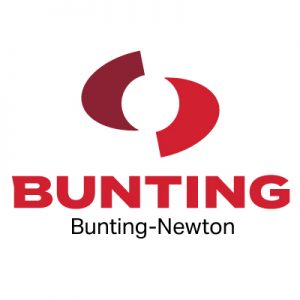 Date Posted: 09/08/23
Position Location: Newton, KS — Full Time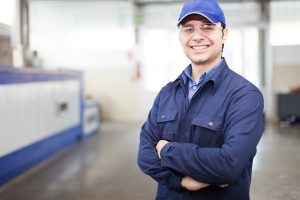 Bunting located in Newton, KS, is a leading manufacturer of magnetic conveying and separation equipment serving a wide variety of industries. We have an immediate opening for a Maintenance Technician. 
Essential Duties and Responsibilities:
• Maintain CNC, Punch Press, Lathe, grinding machines, Welders, Waterjet, Saws and Laser cutting machines along with other production equipment throughout the facility. Perform light building maintenance.
• Perform highly diversified duties to maintain production machines requiring skills in mechanical, electrical, pneumatic, hydraulic, and plumbing systems.
• Perform regular maintenance of plant facilities, i.e., lighting, hoist, lavatories, building, roof, general electrical and other plant care and housekeeping.
Education and/or Work Experience Requirements:
• A high school diploma or equivalent as well as a vocational 2-year degree in relevant field such as electrical, mechanical, plumbing etc.
• 5 years direct experience in trouble shooting, maintenance, and repairing of CNC, manual and other types of production machines.
• Basic reading, writing, and some advanced arithmetic skills, algebra, geometry, calculus, statistics, and their applications required.
Physical Requirements:
• Frequent standing, reaching, pushing, pulling, bending, squatting, and twisting, required.
• Ability to comply with safety requirements of manufacturing environment (for example: safety glasses, steel toe shoes, etc.), required.
• Ability to lift up to 40 pounds independently, required.
To Apply:
Download our Employment Application and save to your computer.
Complete the Application Form.
Prepare your Resume, Cover Letter, and Professional References.
Either:
Print out and bring to our office.
Send as attachments in an email to Human Resources.
Bunting reserves the right to disqualify employees with less than (6) months tenure in their present position. EOE