Up to $5,000 Hiring Bonus!
(Guidelines Apply)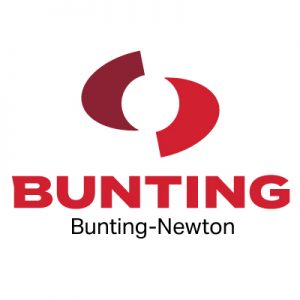 Date Posted: 11/02/22
Position Location: Newton, KS — Full Time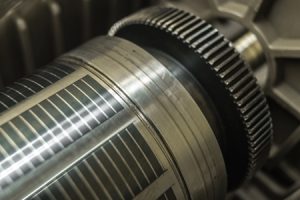 Bunting located in Newton, KS, is a leading manufacturer of magnetic conveying and separation equipment serving a wide variety of industries. We have an immediate opening for a Magnet Cylinder Operator, 2nd Shift. This person is responsible for the assembly of magnetic cylinders.
Essential Duties and Responsibilities:
• Operate the automatic and manual cylinder cell assembly machines.
• Measure and mix 2-part epoxy.
• Assembly and epoxying of magnetic cells in the cylinder bodies.
• Operation of heat guns, hydraulic clamping system, digital scale, roll-lift, hoist, sand blaster, air hand tools, and de-burring equipment.
• Perform other duties and/or assist with special projects as assigned.
Education and/or Work Experience Requirements:
• Minimum High School (or equivalent.)
• Requires basic blueprint skills.
• Ability to read and understand both verbal and written instructions.
• Basic computer skills to log labor and material for jobs.
• Ability to keep track of inventory for the area.
Physical Requirements:
• Manual dexterity required for operating machinery.
• Ability to lift up to twenty pounds required.
To Apply:
If you would like to send any additional materials, please email Human Resources.
Bunting reserves the right to disqualify employees with less than (6) months tenure in their present position. EOE