Up to $5,000 Hiring Bonus!
(Guidelines Apply)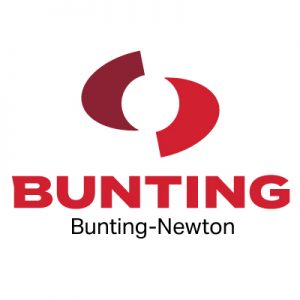 Date Posted: 04/21/23
Position Location: Newton, KS — Full Time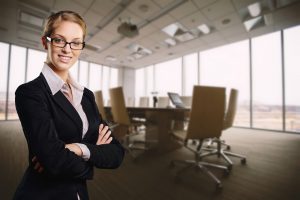 Bunting located in Newton, KS, is a leading manufacturer of magnetic conveying and separation equipment serving a wide variety of industries. We have an immediate opening for a Human Resources Generalist. Under the direction of the HR Manager, this person performs a wide range of generalist duties, including processing bi-weekly payroll, managing employee leave and timecard process and reporting, answering general employee questions, and assisting in the day-to-day functions of Human Resources; ensuring compliance to Bunting internal policies/procedures and general employment law.
Job Responsibilities:
• Manages daily employee timecard reports, attendance points tracking, and other activities related to employee leave policies and practices.
•  Processes bi-weekly payroll.
•  Maintains ADP (HRIS) and personnel records and compiles reports from database as necessary, ensuring data integrity.
•  Assists with monthly audits of group health, life, and disability insurance statements.
•  Assists in hiring activities and maintains search records, which may include placing advertisements for job postings and scheduling of interviews.
•  Coordinates yearly Bunting Scholarship Program.
•  Prepares new employee packets and assists in new hire orientation.
•  Other duties as assigned.
Education and/or Work Experience Requirements:
• 2-3 years of experience in processing payroll and various human resource functions; considerable knowledge of principles and practices of personnel administration.
•  Associate or bachelor's degree preferred; but not required. Previous HR Information System experience required (preferably ADP Payroll Services).
•  Ability to exercise good judgment and maintain confidentiality in maintaining critical and sensitive information, records and reports.
•  Proficient in Microsoft office software.
•  Ability to understand and review documents and data for accuracy and relevant information.
•  Ability to compose correspondence, compile and arrange data in a comprehensible manner.
•  Ability to complete tasks and projects timely and accurately.
To Apply:
If you would like to send any additional materials, please email Human Resources.
Bunting reserves the right to disqualify employees with less than (6) months tenure in their present position. EOE