CNC Machinist 1 – 2nd Shift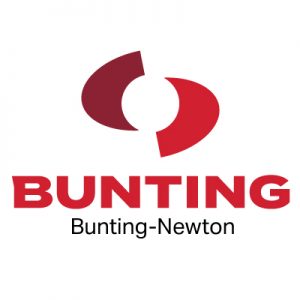 Date Posted: 8/8/19
Position Location: Newton, KS
Description:
Responsible for machining new and replacement parts for facility machinery. Sets up and operators CNC machines and manual mill.
Job Responsibilities:
• Experience in machine programming and set up
• Knowledge and use of precision measuring equipment to verify dimensional conformance of parts
• Knowledge and use of cutting tools, inserts, holding fixtures and tooling fixtures
• Ability to read and interpret engineering drawings, layouts, and set-up sheets
• Perform other duties and/or assist with special projects as assigned.
Qualifications:
• High School Diploma or equivalent
• 2+ years experience
• Must be able to operate manual mills/lathe
• Must have ability to read blueprints, calipers, and micrometers
If you are interested, please send a current resume to Human Resources.
Bunting Magnetics Co. reserves the right to disqualify employees with less than (6) months tenure in their present position. EOE