Up to $5,000 Hiring Bonus!
(Guidelines Apply)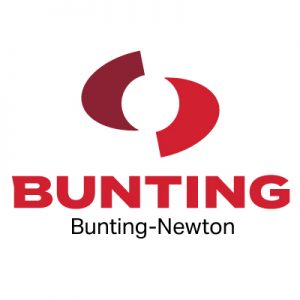 Date Posted: 05/22/23
Position Location: Newton, KS — Full Time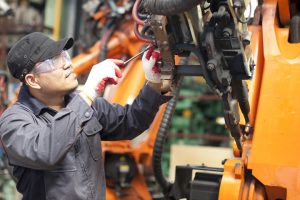 Bunting located in Newton, KS, is a leading manufacturer of magnetic conveying and separation equipment serving a wide variety of industries. We have an immediate opening for an Assembly Mechanic. 
Essential Duties and Responsibilities:
• Perform drilling, set up, assembly, riveting, gluing, bonding, and other area duties according to drawing specifications.
• Utilize measuring equipment used in the industry such as calipers, micrometers, height gage and other measuring equipment needed to complete work.
• Utilize production work orders and documents.
• Using prescribed procedures, inspect part(s) and product(s) produced assuring compliance to specifications that will eliminate defects, scrap, rework, etc.
• Detect and report defective equipment, materials, faulty operations to proper supervision.
• Daily maintains equipment and work area in a clean and orderly condition.
• Always follow prescribed work rules and standard safety regulations.
• Performs other duties as assigned by supervision.
Education and/or Work Experience Requirements:
• Minimum High School (or equivalent)
• Advanced skills required in one or more of the following areas: experienced in one or more of the following tools: computer and scanner
Physical Requirements:
• Frequent standing, reaching, pushing, pulling, bending, squatting, and twisting, required.
• Ability to comply with safety requirements of manufacturing environment (for example: safety glasses, steel toe shoes, etc.), required.
• Ability to lift up to 40 pounds independently, required.
To Apply:
If you would like to send any additional materials, please email Human Resources.
Bunting reserves the right to disqualify employees with less than (6) months tenure in their present position. EOE