Assembler – 1st Shift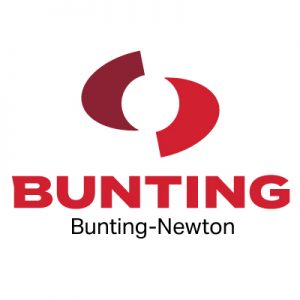 Date Posted: 8/9/19
Position Location: Newton, KS
Description
This position will be responsible for assembly of machinery in a manufacturing setting.
Job Responsibilities
• Prepares work to be accomplished by studying assembly instructions, blueprint specifications, and parts lists; gathering parts, subassemblies, tools, and materials.
• Positions parts and subassemblies by using templates or reading measurements.
• Assembles components by examining connections for correct fit; fastening parts and subassemblies.
• Verifies specifications by measuring completed component.
• Resolves assembly problems by altering dimensions to meet specifications; notifying supervisor to obtain additional resources.
Qualifications
• Minimum High School (or equivalent)
• Must have strong mechanical aptitude
• Electrical wiring experience a plus
• Must be able to read blueprints and spec details
• Strong attention to detail
• Minimum two years experience in a production environment
• Must demonstrate competency by passing a welding test
If you are interested, please send a current resume to Human Resources.
Bunting reserves the right to disqualify employees with less than (6) months tenure in their present position. EOE