Up to $5,000 Hiring Bonus!
(Guidelines Apply)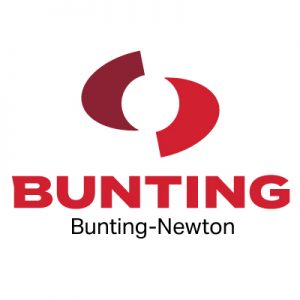 Date Posted: 06/27/22
Position Location: Newton, KS — Full Time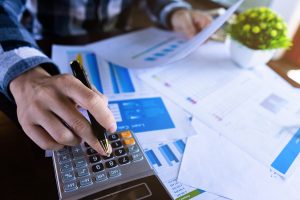 Bunting located in Newton, KS, is a leading manufacturer of magnetic conveying and separation equipment serving a wide variety of industries. We have an immediate opening for an AR Analyst to join our Accounting department. 
Job Responsibilities:
• Provide credit line recommendations to sales team.
• Consult with the Controller on potential payment problems.
• Handle situations which may require adaptation of response or extensive research according to the customer response.
• Able to perform a good networking, organizational and analytical skills, able to jointly interact with other teams within the organization.
• Prepares accounts receivable and allowance for bad debts reports.
• Maintain precise records of all incoming payments.
• Prepare and send invoices to clients.
• Contact clients as needed to ensure payment of outstanding invoices.
• Reconcile any irregularities in receipts.
• Work collaboratively with accounts payable and other accounting staff to ensure accuracy in finances.
• Audit all receipts on a determined schedule to ensure accuracy in accounting.
• Generate and deliver reports to different departments as needed.
Education and/or Work Experience Requirements:
• Must have good Excel skills (pivot tables, Macros, V-Lookups).
• Knowledge of commonly used Accounts Receivable concepts, practices, and procedures.
• Ability to work in fast paced, collaborative team environment.
• Undergraduate degree with a major in business, accounting, or finance.
• Minimum of 2 years of experience in accounts receivable, finance, accounting, banking, or customer service.
• CBA certification is a plus.
• Working knowledge of database and spreadsheet software, such as MySQL is a plus.
To Apply:
If you would like to send any additional materials, please email Human Resources.
Bunting reserves the right to disqualify employees with less than (6) months tenure in their present position. EOE