When we hire at Bunting, we're looking
for the best person to do the job.
We believe that person could very well be you.
---
Applying at Bunting is easy.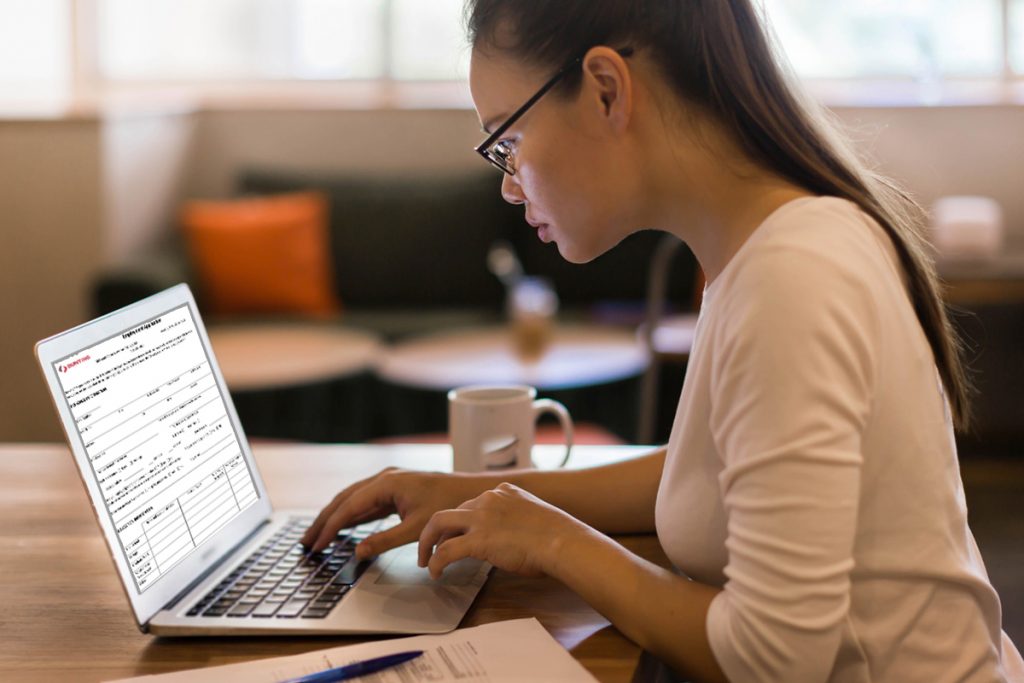 First, download and complete our Employment Application PDF. Next, send the completed application file along with your resume, cover letter, and professional references as email attachments to HR@buntingmagnetics.com.
Alternatively, you may print out the Employment Application form and fill it out by hand. Along with your completed application, please also prepare copies of your resume, cover letter, and professional references. Then, you can drop off your application materials in person at our headquarters at 500 South Spencer Road, Newton, KS, 67114.
If you wish, you can also visit our Newton, KS location to receive a paper application that you can complete in person.
At Bunting, we take the time to carefully review each application we receive. We are happy to accept both email and in-person employment applications.
If you have any questions about an available job opening or our hiring process, please email us at HR@buntingmagnetics.com or call us at 316-284-2020.
Bunting is proud to be an Equal Opportunity Employer.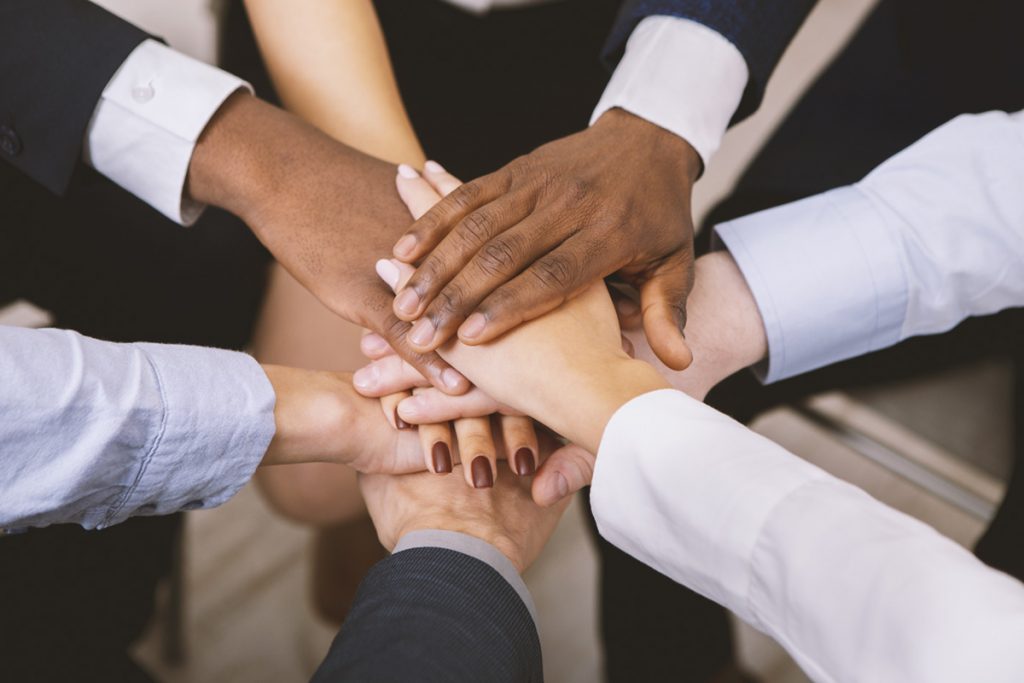 To give equal employment and advancement opportunities to all people, we make employment decisions at Bunting based on each person's performance, qualifications, and abilities.
Bunting does not discriminate in employment opportunities or practices on the basis of race, color, religion, sex (including pregnancy, gender identity, and sexual orientation), parental status, national origin, age, disability, genetic information (including family medical history), political affiliation, military service, or other non-merit based factors.
Our Equal Employment Opportunity policy covers all employment practices, including selection, job assignment, compensation, discipline, termination, and access to benefits and training.
Bunting is committed to workplace wellness.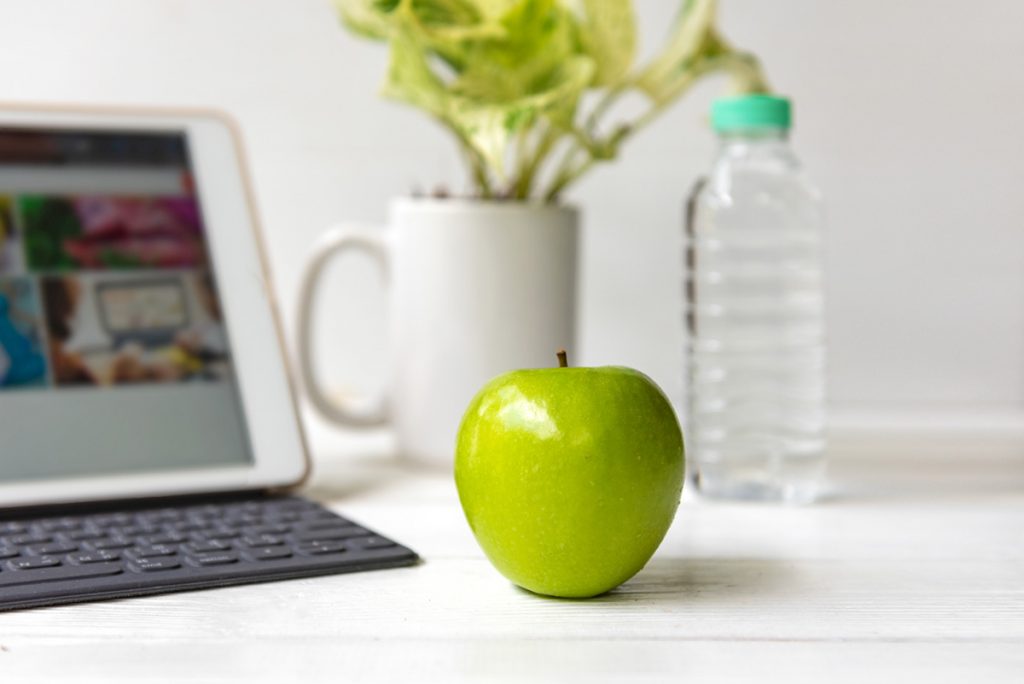 We are proud to be a drug-free and tobacco-free workplace.