Careers at Bunting
Up to

$5,000 Hiring

Bonus!
(Guidelines Apply)
---
Over 60 Years of Excellence.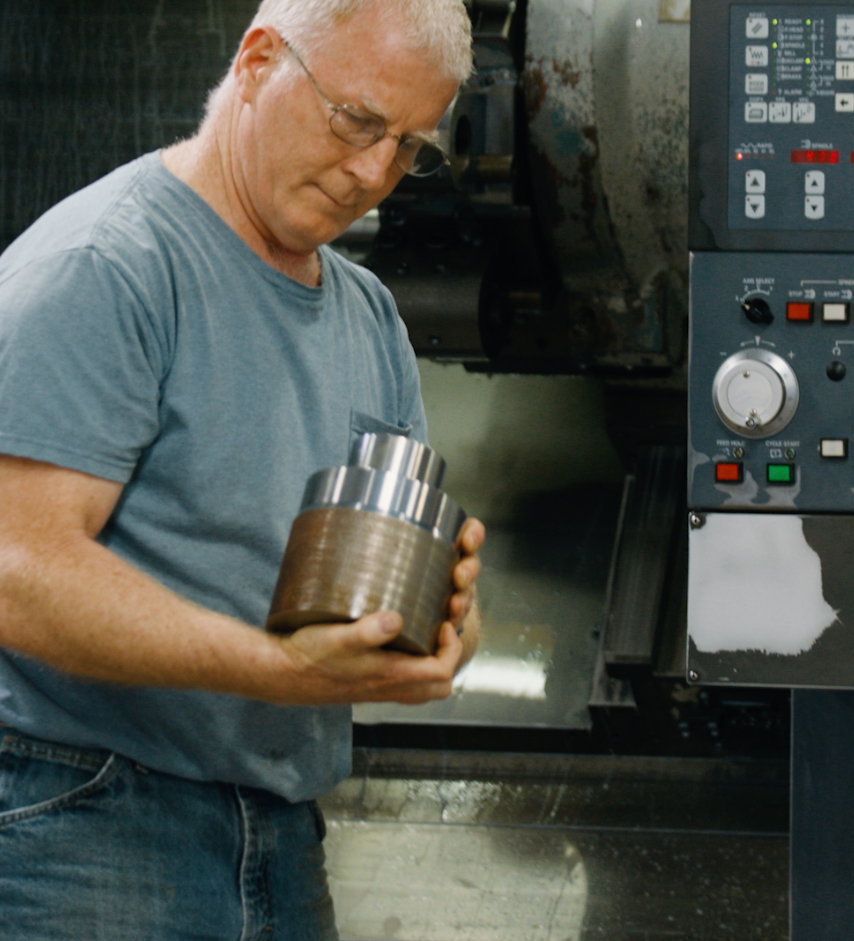 Since 1959, Bunting has been a family-owned, family-operated company.
Headquartered in Newton, KS, Bunting is an industry leader in the design, manufacture, and sales of cutting-edge magnetic equipment used in applications such as magnetic separation, metal detection, conveyor systems, and more.
We serve many different industries, including the food, pharmaceutical, plastics, general recycling, automotive recycling, mining, and printing industries–just to name a few.
Bunting has multiple manufacturing locations within the United States as well as abroad in the United Kingdom. We are a company defined by constant growth, and our workforce is no exception. Whether you are a recent college graduate or an experienced career professional, we may have a place for you to grow as part of our company.
Start your career at Bunting today. Join Our Force!
---

Current Job Openings
---
Our Benefits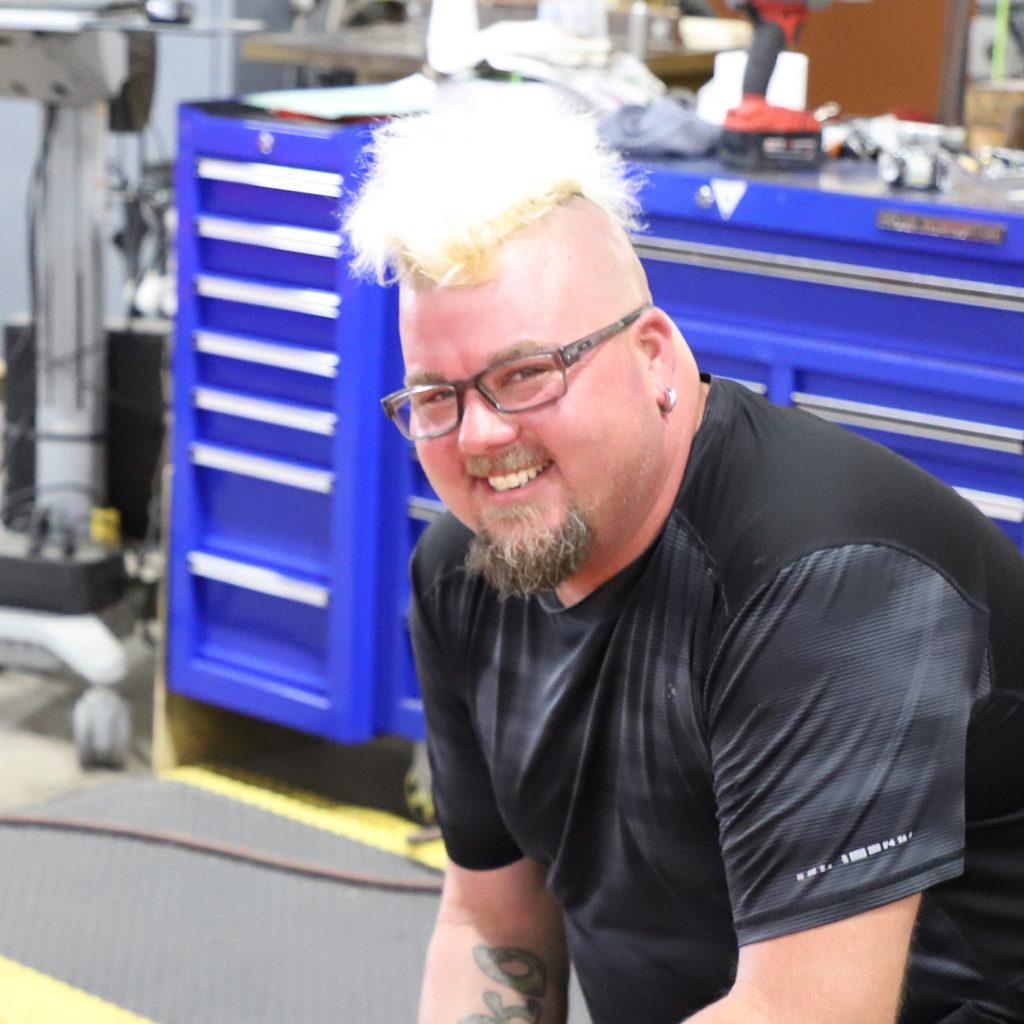 We are committed to offering employees a comprehensive benefits program. Click to learn more.
---
Our Vision, Mission, and Values
---
Vision
Our vision is to be the global leader in manufacturing magnetic equipment. We will combine the highest quality products with the highest quality customer service in order to achieve this goal.
Mission
Our mission is to achieve profitable growth through the creative application of magnetic technology and complementary products and services, ensuring the highest levels of product quality and customer satisfaction.
Values
Bunting has many values, but our three key values can be summed up as follows: Trust, Innovation, and Excellence. Click the link to learn more about our values philosophy.
---

Testimonials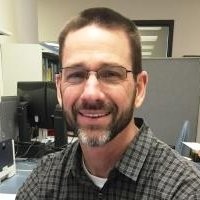 Bob Van Horn, Estimating/Inside Sales:
"I appreciate that Bunting has always focused on building a strong company, and by doing that we can build strong families for our communities."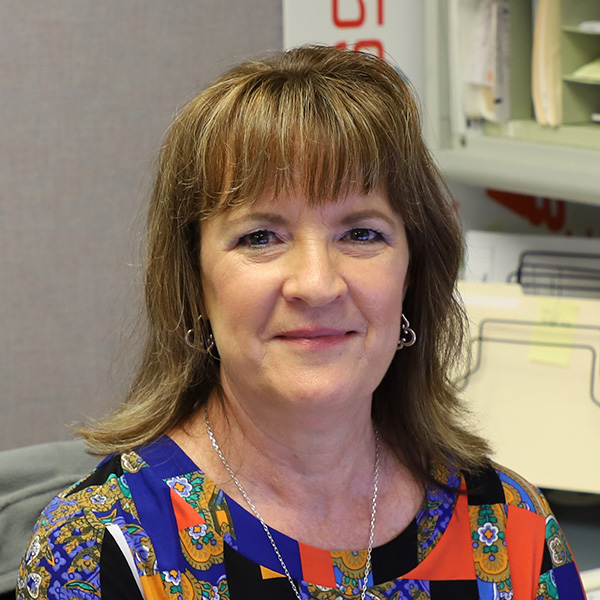 Leslie Wilks, Executive Assistant:
"Bunting is a family-owned and operated company, and there are many employees working here who are related to each other, too. We have brothers who work with their sisters, husbands who work with their wives, and parents who work with their sons and daughters. At Bunting, the company genuinely cares about supporting its employees, and its employees genuinely care about supporting each other."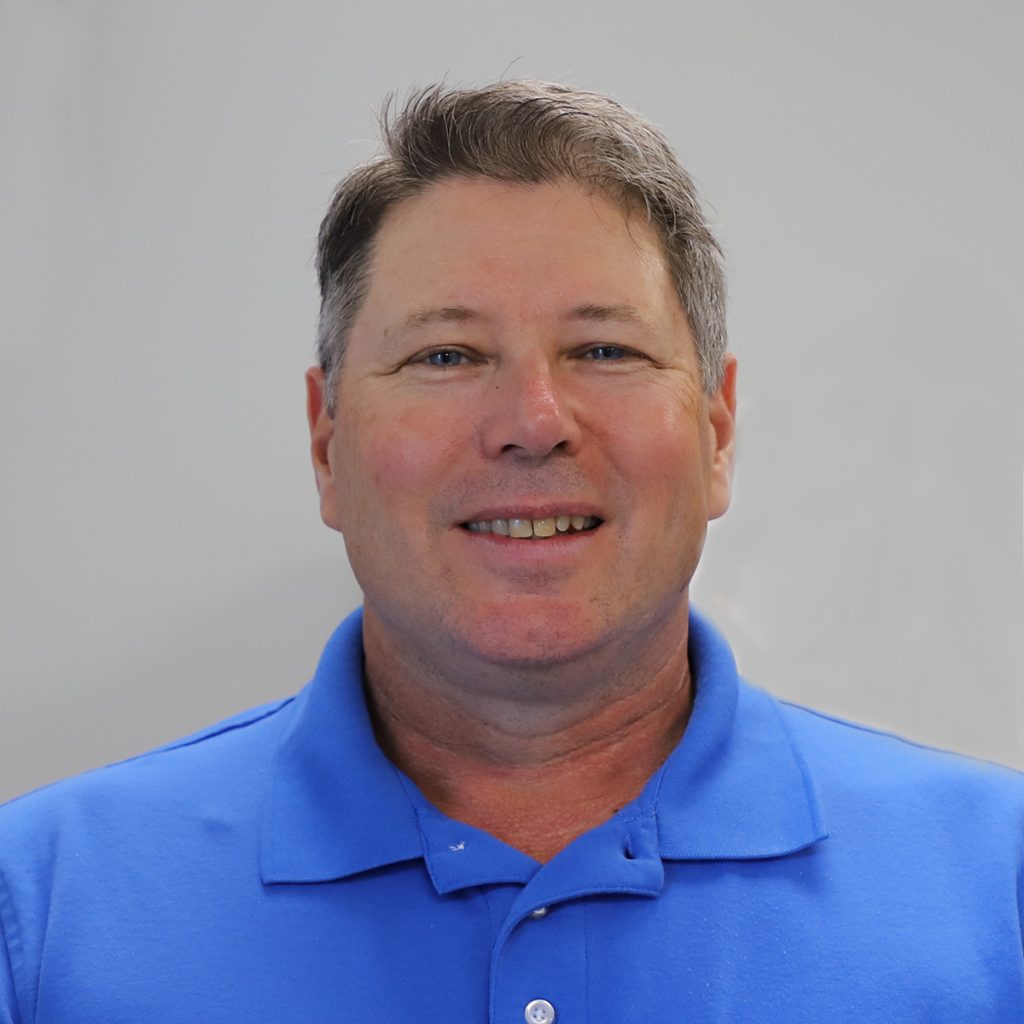 Jim Trogdon, 2nd Shift Welding/Fabrication Supervisor:
"Bunting is a great place to work with lots of friendly people."
---

Contact
Call: (316) 284-2020
Bunting-Newton
500 South Spencer Road
Newton, KS 67114